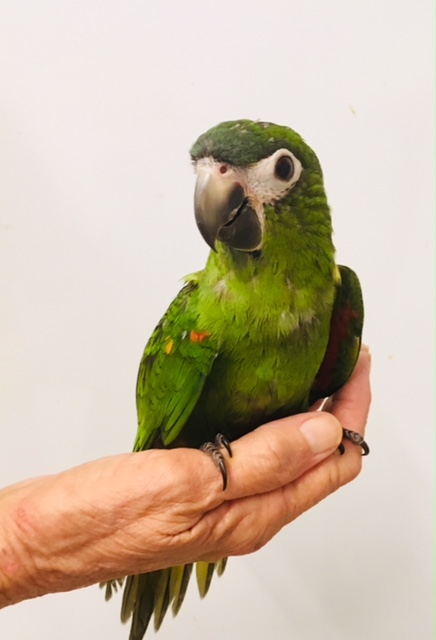 Hahns Macaws bred at Perky Parrots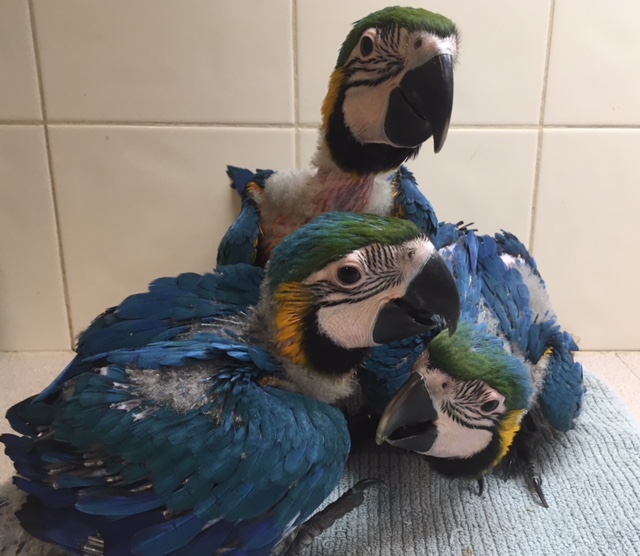 Blue and Gold Macaws bred at Perky Parrots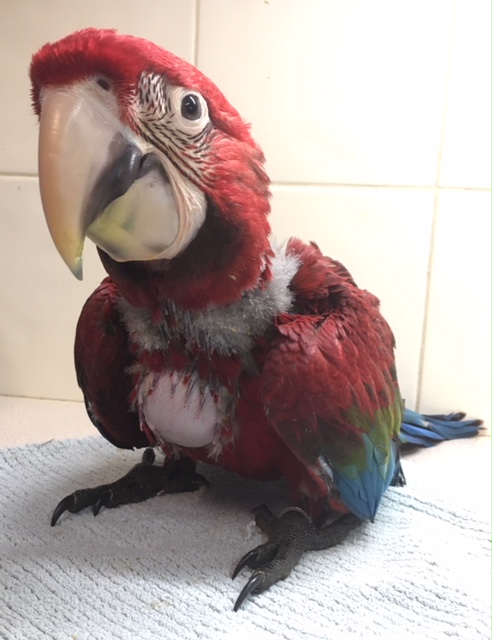 Young Green-winged Macaw bred at Perky Parrots
                            
Available Now
Unrelated pair of Yellow-naped Amazons 2020 bred cock and 2021 bred hen
Unrelated pair of 2019 bred Blue-fronted Amazons
Unrelated pair of Yellow-crowned Amazons 2019 bred cock and 2021 bred hen.
Also available - Companion Birds
Blue and Gold Macaws (harness trained)
Hahn's Macaws
Yellow-crowned Amazons (harness trained)
Blue-fronted Amazons
Birds can be harness trained on request.
Taking orders for Green-winged Macaws
A 10% deposit is required to secure birds on order. Freight Australia Wide.
Phone Mark 04 0040 1141 

Sales Page Last updated 29-01-2023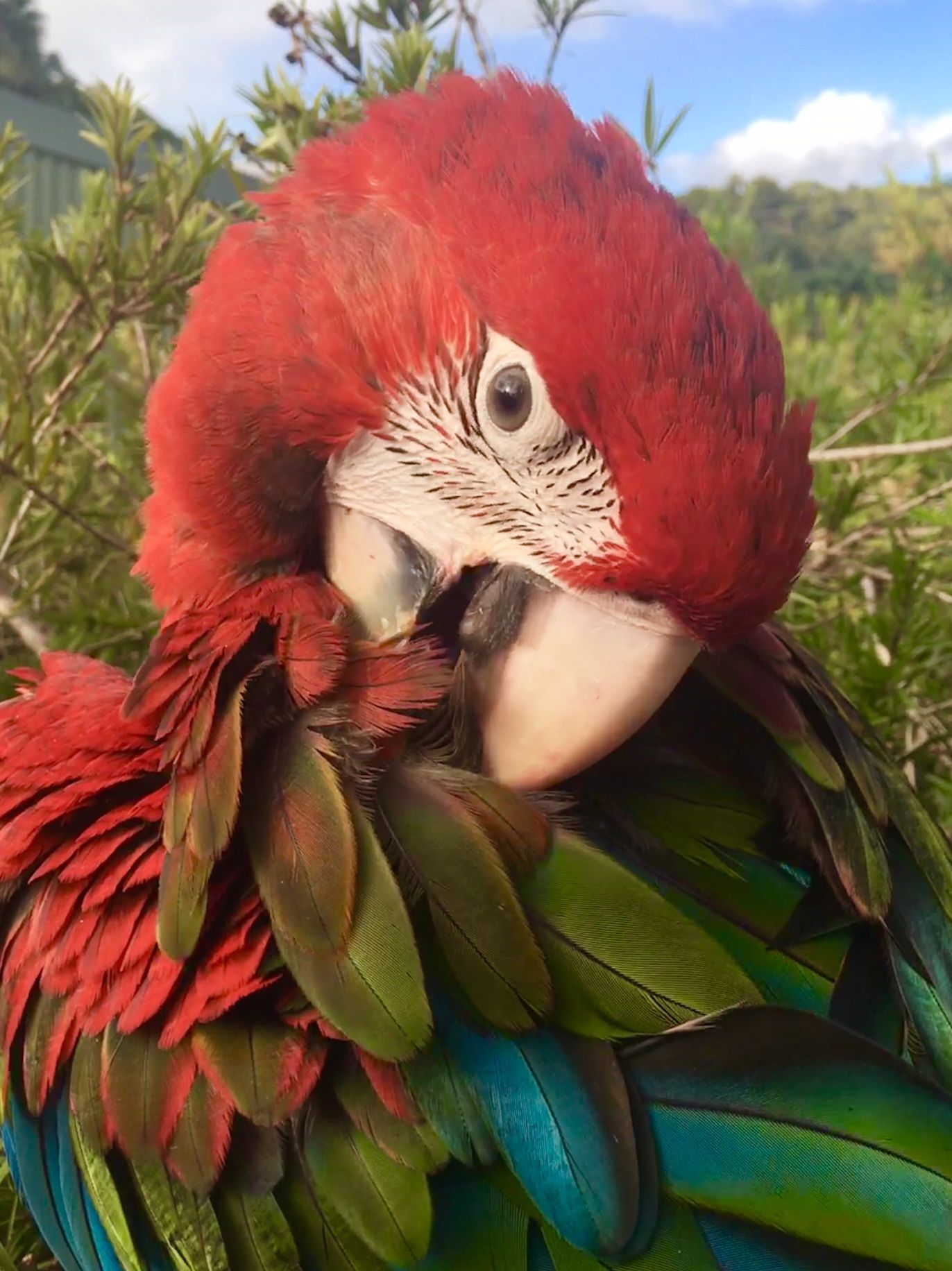 Green Wing Macaw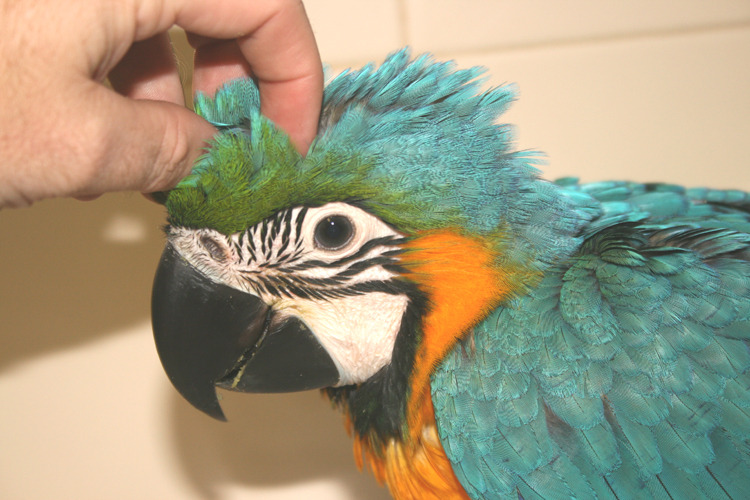 Blue & Gold Macaw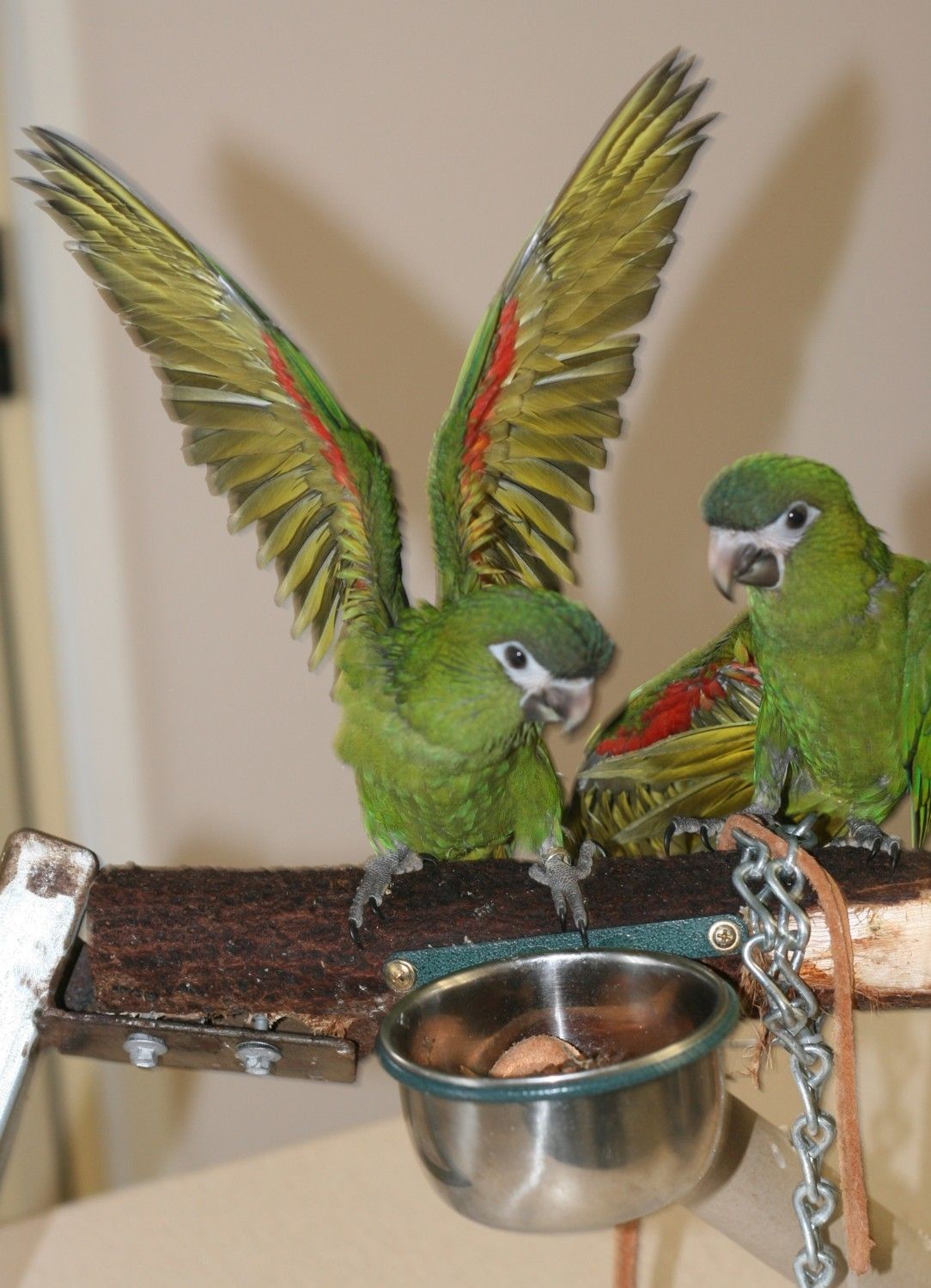 Hahn's bred at Perky Parrots.

                                          Blue and Golds harness training